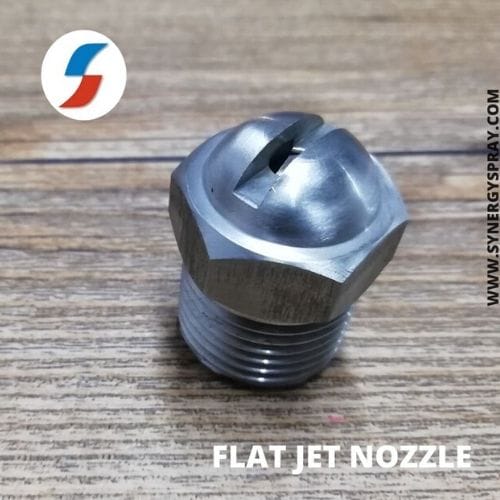 Jet Nozzle
Jet nozzle intended to eject water in a coherent stream into a surrounding medium. Other types of fluid jets are found in carburetors, where smooth calibrated orifices are used to regulate the flow of fuel into an engine, and in jacuzzis or spas.
JET NOZZLE DETAILS :
Jet nozzles are also used in large rooms where the distribution of air via ceiling diffusers is not possible or not practical. Diffusers that uses jet nozzles are called jet diffuser where it will be arranged in the side wall areas in order to distribute air. When the temperature difference between the supply air and the room air changes, the supply air stream is deflected upwards, to supply warm air, or downwards, to supply cold air.