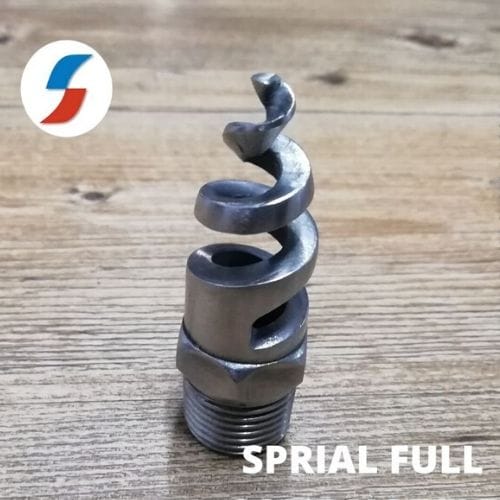 SPIRAL NOZZLE
Features of the Spiral Design: Atomization is achieved by the water shearing along the turns of the spiral. Gives finest droplet size of any direct pressure nozzle. Designed for droplet size, not evenness of pattern. No internal parts.
SPIRAL SPRAY DISTRIBUTION
Spray nozzles are precision components designed to yield very specific performance under specific conditions. … determine the best nozzle type for your application, the following chart …
 NOTE: Always remember to carefully read the chemical.